Read More Reviews
Book Review: Hide-and-Seek Pig by Julia Donaldson, worth £6.99
Book review by VIP Club Member Sarah Shaw.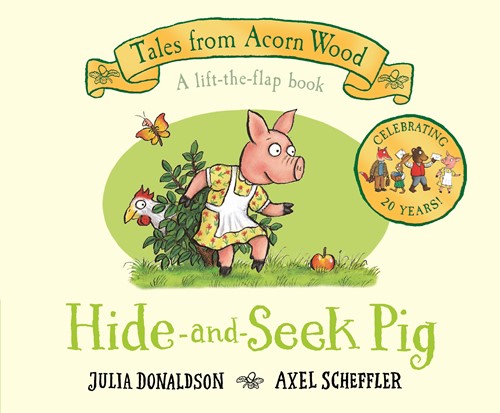 Review:
As expected with Julia Donaldson books, this is another lovely rhyming story perfect for toddlers and parents alike.
The story is easy to read, with a fun flow to the tale.
The interactive parts are great for toddlers to play with and make the story easy to follow and discuss.
The pictures are perfectly matched to the story and are instantly recognisable as Axel Scheffler.
Highly recommended