Read More Reviews
Book Review: Professor Von Schmell and his Fart Powered Bike, worth £6.99
Book review by VIP Club Member Catia Rodrigues.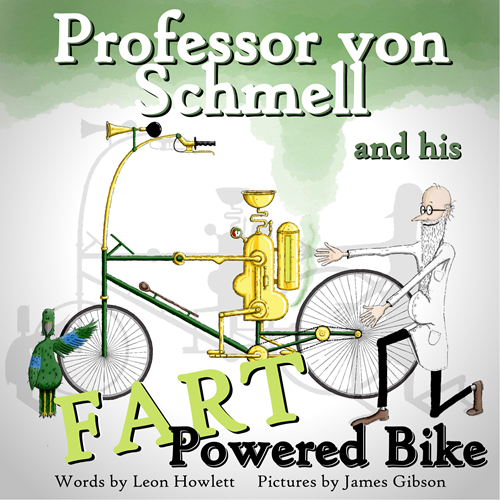 Review:
What a delightful riming book this is! It tells the story of a professor that keeps inventing weird things, one of them being a Fart Powered Bike which is then used to win a race against other professors including one with a Burp Car.

My son (8) and daughter (3) love nothing more than fart/burp jokes, so this book cracked them up. The big and colourful illustrations also kept them interested.

In overall this is a funny and cool book for kids.