Read More Reviews
Book Review: The Beach is Loud! by Samantha Cotterill, worth £6.99
Book review by VIP Club Member Samantha Ardley.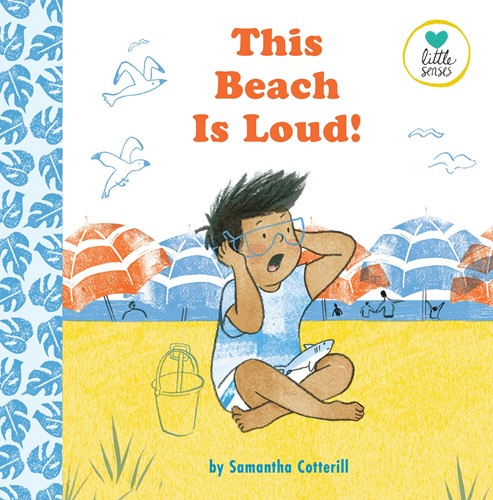 Review:

An excitable little boy is about to take a trip to the beach with his dad but when he gets there it is overwhelming for him. Dad is the hero here calming his son, and they enjoy the day together.

The book uses words as part of the illustrations to portray how the little boy feels, from the excitement to the anxiety, and this works really well.

This book is great for all children, especially those with sensory issues or on the autistic spectrum. Whilst my little one is young for this book, she enjoyed it and I can see it being a good read when she is older.