Read More Reviews
Book Review: The Frog Prince by Campbell Books, worth £5.99
Book review by VIP Club Member Fiona Old.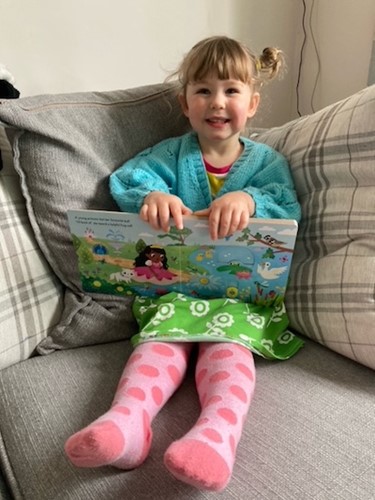 Review: 
A lovely tactile book with a moving part on each page.
The illustrations are bright and colourful, and moving the parts, e.g sliding the frog and opening and closing the doors add to the fun.
The story is easy to follow and there is a lot to describe and point out on each page so it opens lots of dialogue about the story.
I also like how this is a diverse book. The moving parts in this book won't easily be ripped due to the design - also a plus point for a toddler book! Each page rhymes and Bella loved the rhythm of the book!