Read More Reviews
Book Review: The Girl and the Dinosaur by Hollie Hughes, worth £6.99
Book review by VIP Club Member Dave Walker.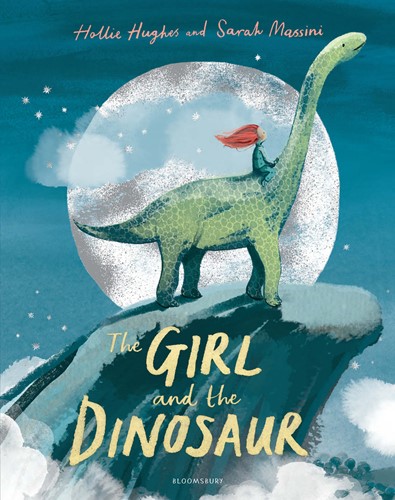 Review: 
From the boldly-illustrated front cover to the very end, this large paperback book looks and feels "special". 
The full-page images are delightfully dreamy, in keeping with the tone of the poetry.  The words themselves rhyme beautifully, with a rhythm that lends itself to a read-aloud bedtime story.  In fact, when I read it to our own children (aged 8, 4 and 1), they all listened more intently than I can remember for a long time.  
The story is of a young girl who discovers buried dinosaur fossils on the beach and wishes that the dinosaur would come to life.  It follows her and other children as they ride their dream beasts to a "land up in the air" to play while they sleep.  
The author captures the essence of childhood imagination so perfectly, and I know this is a book we will return to again and again.