Read More Reviews
Book Review: The King with Dirty Feet, by Sally Pomme Clayton, worth £7.99
Book review by VIP Club Member Mandy Ali.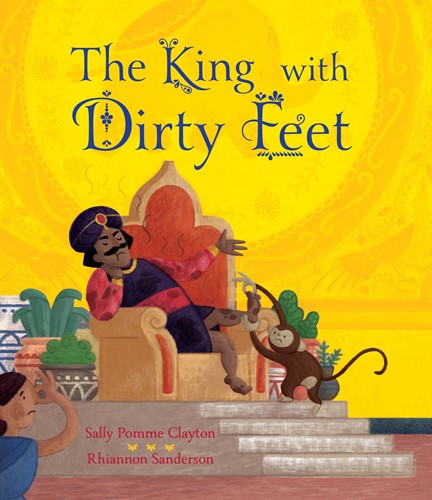 Review:
My name is Mandy Ali and we received the book, The King with Dirty Feet to review.
What an excellent book, the pictures are amazing and really help to tell the story. My five year old loves it so much we had to read it three consecutive nights, high praise indeed! It really got us thinking about the invention of things and what we did before. I've never thought about when and how people started wearing shoes.