Read More Reviews
Book Review: The Song for Everyone by Lucy Morris, worth £12.99
Book review by VIP Club Member Kathrina Perry.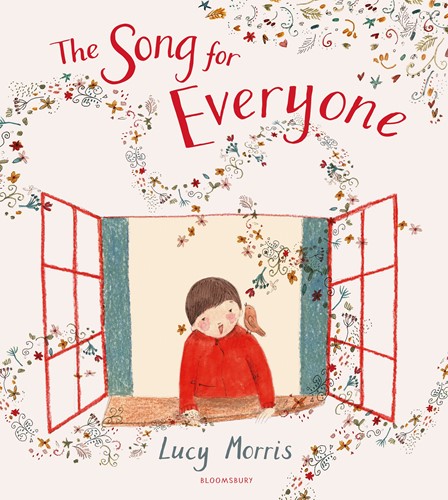 Review: 
This book was lovely, a really interesting story with lots of talking points. 
The illustrations were beautiful and engaging and the whispy swirls from the music helped create a sense of sound without hearing the music.
We liked that these could be used as finger-trails too.
We particularly liked that it encouraged helping others and a sense of community.
A thoroughly enjoyable book.