Read More Reviews
Book Review: The Wind in the Willows by Campbell Books, worth £5.99
Book review by VIP Club Member Kym Austin.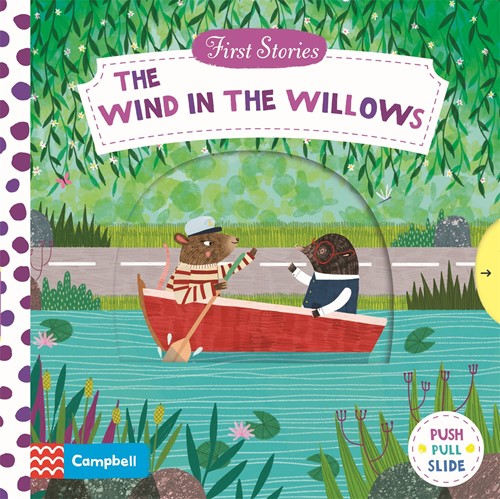 Review:
This book is very easy to follow and the moving parts are relevant to the story. The way the moving parts are designed within this book makes them more robust than those of competitors as it is very unlikely they can be ripped out.

The rhyming verses within the book help to develop this skill within the child you are reading the book to.
There are also plenty of different objects to look at on each page which can help to engage the child by asking them to point to something specific 'where is the boat?'
The story itself is quite short so I think it is best aimed at 1 - 3 year olds where you can still engage them with the parts and finding different objects.