Read More Reviews
Book Review: Time for Bed, Panda by Campbell Books, worth £6.99
Book review by VIP Club Member Sarah Greaves.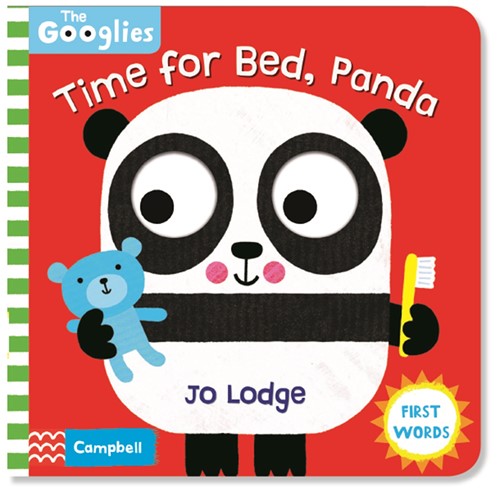 Review:
Time for Bed, Panda is a sweet book that introduces key words and concepts around bedtime.
The illustrations are eye-catching and easy to recognise - our toddler was able to name the items right away.
While the limited storyline did not capture our son's interest for long, he really enjoyed making the panda's googlie eyes move!
This book is probably too simple for a toddler, but would make a lovely first board book for a younger child.