Read More Reviews
Review: Kit and Kin Bundle, worth £50
Review by VIP Club Member Cheryl Beale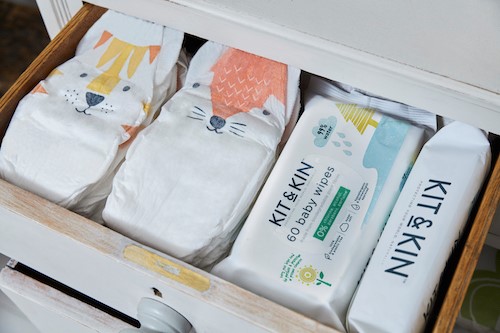 I was so happy and over the moon when I got the chance to review these nappies and wipes, I love trying out new products especially when it is something to help the environment. I was so excited when these arrived in the post, I opened the box so quickly when I had the chance.
I opened the nappies first to see what they was like and WOW, I wasn't disappointed at all. The designs are amazing, they are incredibly soft and feel very comfortable. They don't leak at all during the night which is a bonus for me and the baby wipes are 99% water which is what I love to see in baby wipes, especially with them being biodegradable, as that's what I'm looking for more in baby products, they are so soft and gentle on the skin. I really love the smell of them as well and it's not over fragranced.
I can't wait to try the nappy sacks, I do use them a fair amount of them when we are out and about, and these will definitely be replacing the ones that I currently have in my sons changing bag. These are a lot better than others out there, they are so thin and super soft and the added bonus is they are biodegradable and corn based.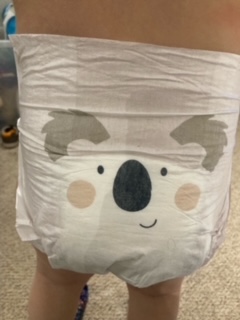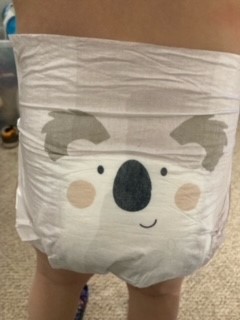 Kit & Kin, the sustainable nursery brand co-founded by Emma Bunton, is truly leading the way with its commitment to the environment. From the carbon neutral factory producing its eco nappies and the sustainably sourced natural ingredients used, to its protection of precious rainforest around the world, the purpose-led brand is dedicated to putting the planet first in more ways than one. 
Here are some top facts…
Kit & Kin's sustainable, plant-based nappies are produced in a carbon neutral plant
For every 10 Kit & Kin nappy subscriptions, the brand purchases and protects 1 acre of rainforest, which locks in 130 tonnes of carbon
If every one of the 3 billion nappies used in the UK annually was a Kit & Kin nappy, it would save more than 36,000 tonnes of carbon from being released, the equivalent of driving over 90 million miles.