Read More Reviews
Review: Zen Shots Family Photoshoot Experience
Review by Lou @ Toddle About HQ. 

Before I tell you about my experience, please ensure you check out the special offer for Toddle About readers and followers at the end :-) 

I was very kindly invited by Zen Shots to have some family photos taken, which bearing in mind we haven't had any professional ones done in a studio since 2003 when we only had our daughter, it was something we had been considering, especially now that our family is complete with now having our son.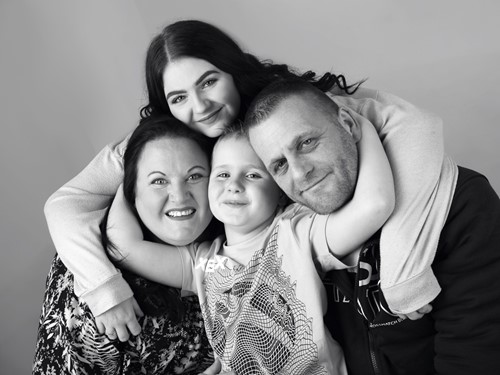 I couldn't fault Zen Shots at all in any part of the process. Once I had confirmed that I would love to do the shoot, I received a call to get the shoot booked in, we went through a few dates and times until we found one that would suit all the family and once this was confirmed I was then informed of everything that would happen during the one-hour shoot. We had a good chat about this and we spoke about any hobbies or interests that myself or any of my family had and whether we had any props that we could take along to match these, so with a son that is football and motorbike mad, we had a good idea of what we could take, however, not having a clue what to wear, the only thing I was advised, was not to wear white due to most of the background being white and the I was advised to look at the website for some inspiration and to get some idea of what other people have done and that was a great help.

As the big day was approaching, I was given a call just to check that everything was ok and if I had any questions, which I didn't as everything had been clearly covered in the initial call, so the countdown continued.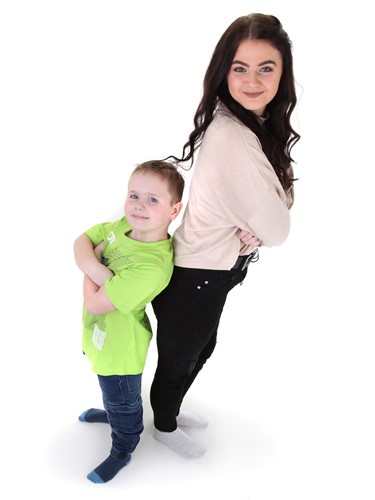 Zen Shots have studios in both Northampton and Milton Keynes and we had the choice of which studio we wanted to attend, as we are based in between the two it didn't matter to us, however, being born and bred in Northampton we ended up choosing the Northampton studio, which is located in Moulton Park and it very easy to find.

On the day of the shoot, we arrived at the studio and were immediately made to feel welcome, the studio has a nice waiting room which was bright and clean and had some of their work on display which was lovely to look at. Before we knew it, we were introduced to our photographer, Latrice who was so nice and down to earth and soon made us feel at ease. He asked us if there was anything in particular that we wanted which we had a few ideas, but said we were happy to leave the rest to the professional.

We soon got going and the hour just flew by, I am sure we could have easily kept going for another hour, but during the time that we had it was so much fun, we were made to feel so relaxed, which made us come across relaxed in the final photos and Latrice had us in giggles at times and we were all so impressed not only with the ideas that he came up with, but also with how he worked with us on the requests that we had as well. We honestly could have done whatever we wanted, whether it was posed or relaxed, it was our shoot and we could do whatever it was that we wanted. It was really nice as well, that Latrice recorded the whole thing, which we then got to see as a time-lapse video, which was so lovely to look back on. We also got given a couple of booklets showing us all the various packages and options that you can choose from, including price lists to give you a good idea before you return to view the pictures, so there are no hidden surprises and you can return with an idea in your head of what you are looking at.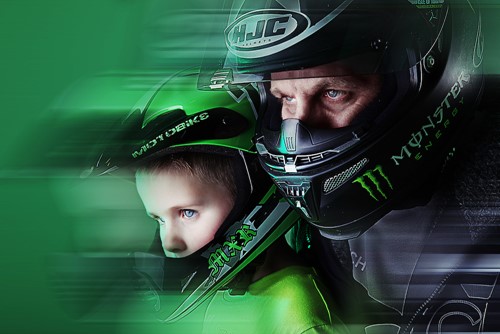 When the shoot had finished, we agreed on a day to come back and view the images and we were so excited for this day to come.

When we did return, we met with Alex who was just great and again, made us feel so welcome. We sat back with a nice cuppa having our own private viewing and watched the beautiful video that had been put together with some nice music and I lost track of how many times I said "oh I love that one". It was lovely to see the difference in the pictures, with both colour and black and white for all the images, but there was also some of them with a purple or a green background which just worked perfectly with those particular images.

After seeing all the pictures, Alex went through all the various options available and explained more about the interest-free payment plan that they offer which they are more than happy to discuss further if required. We chatted over the whereabouts of where we were looking to put the artwork and what sort of thing we wanted and Alex helped in advising the best kind of thing to go for based on the space that we had to work with.

One thing that I did especially like is that there is absolutely no pressure sales in the slightest, and whether you were to purchase any prints or not, every single person receives a small print of an image of their choice.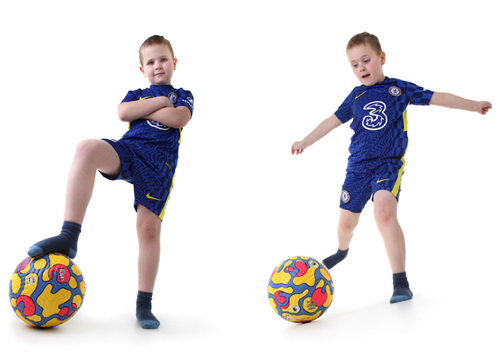 After deciding what it was that we wanted and using what images, there was a slight adjustment that we wanted amending on one of the pictures (a jacket loop showing behind an ear which was bugging the hubby and he couldn't un-see it) but it wasn't a problem in requesting for this to be removed at all.

One we had decided on what we were going for, we were chatting to Alex to find out a bit more about how the artwork is made, and we loved to hear that everything is done in house, nothing is sent out to be made up elsewhere, which is very rare to hear these days.

We were informed that the prints would take around 4 weeks to complete, but we received an email within just under 3 weeks telling us our order was ready to collect, which we were so excited about, we really couldn't wait to see the finished product. We didn't have to make an appointment to collect them, just to turn up at any point during their opening hours and when we did collect, it was just like going back to see old friends.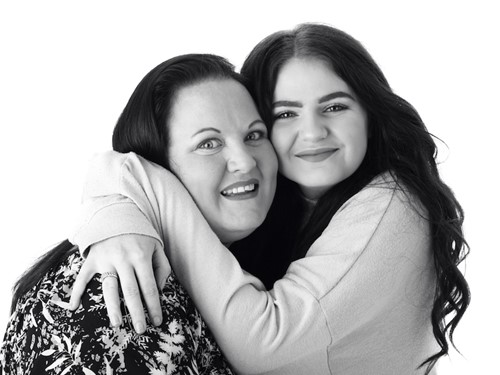 After getting the prints home and putting them up on the wall, we were just so happy with the finished product, the quality was out of this world and we can't stop looking at them, and since being up on show, it is the first thing that everybody notices and is immediately commented on when they walk into the room, which is so lovely to hear and makes us smile knowing we made the right choice.

So overall, our experience from start to finish was truly amazing, nothing was too much trouble, every single member of staff that I dealt with, whether on the phone or face to face were so lovely and kind and the end product is something that we will treasure forever.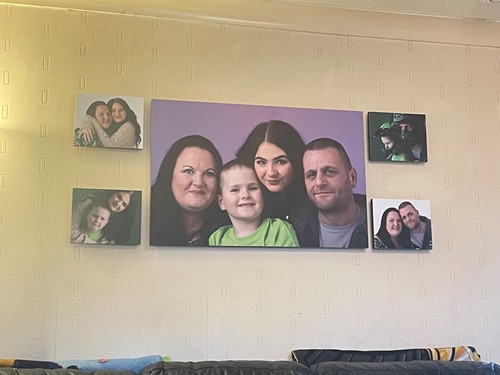 Thank you so much Zen Shots for helping us to create some magical memories.

Zen Shots have been very kind in offering the readers and followers of Toddle About a discount photo shoot, so you can experience this yourself. The normal price of this is £35, however, you can get it for just £10 using code TODDZEN. All you need to do is click this link and enter the code at checkout www.zenshots.co.uk/product-page/1-hour-photoshoot-experience